Work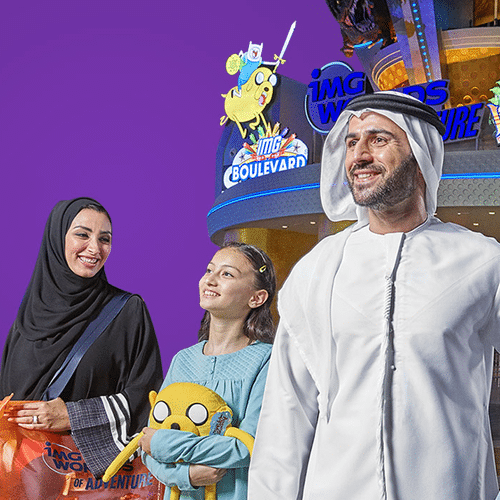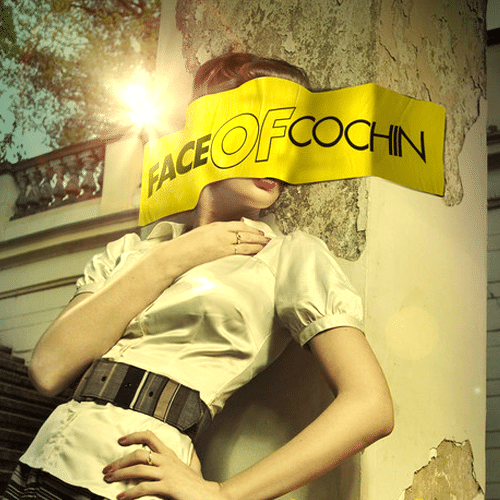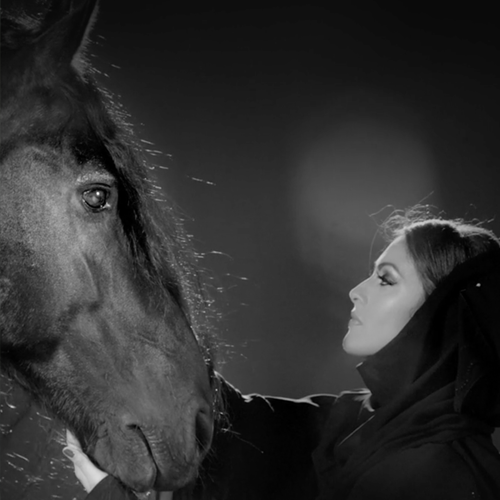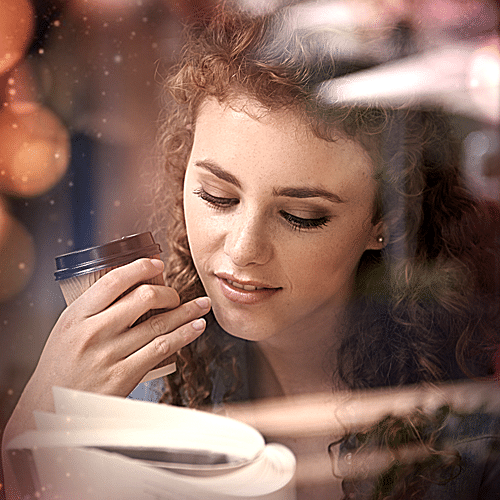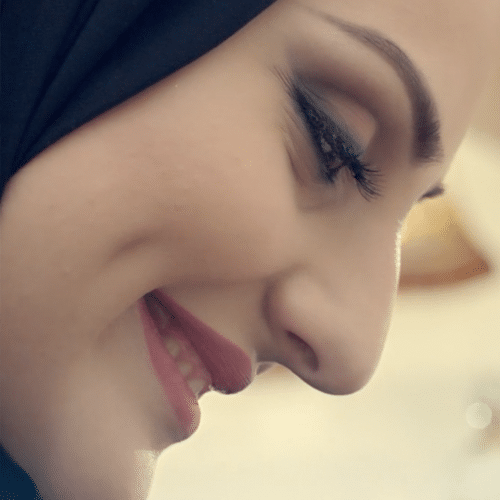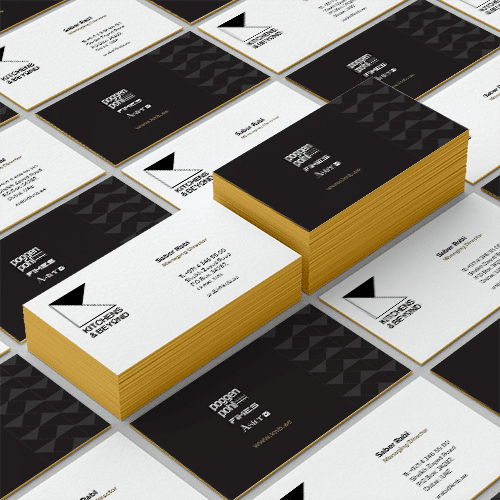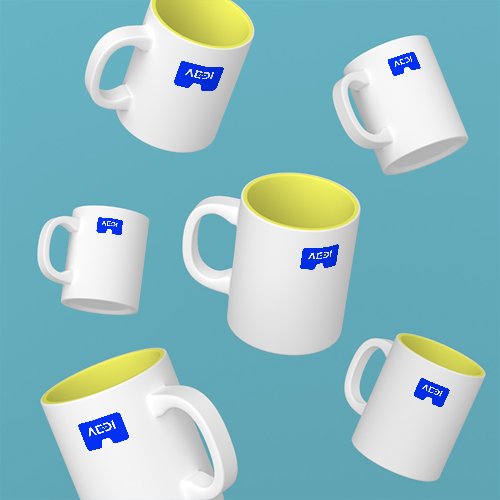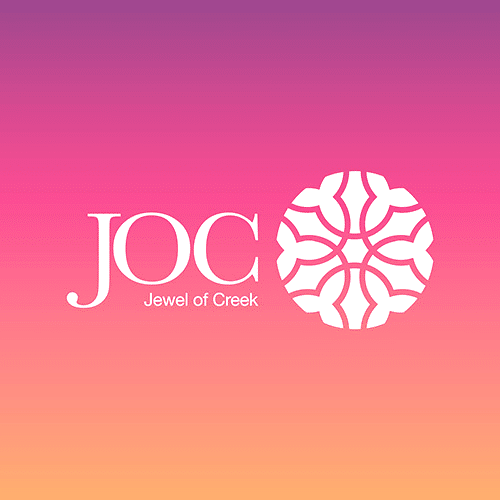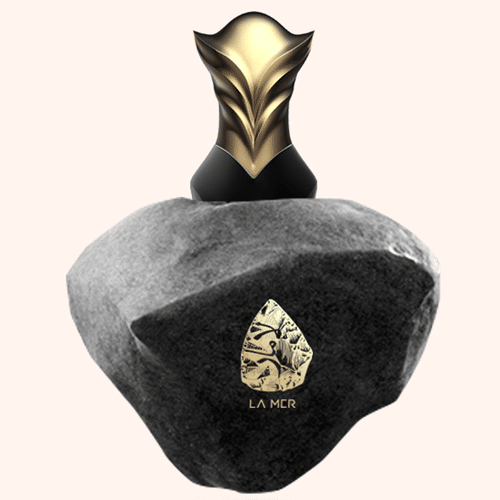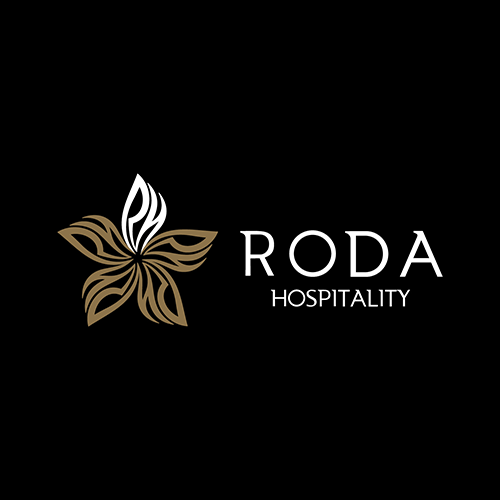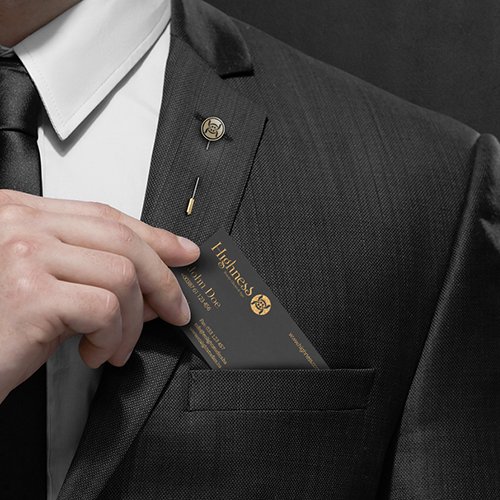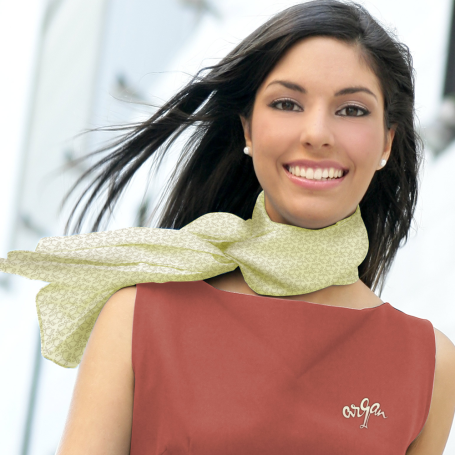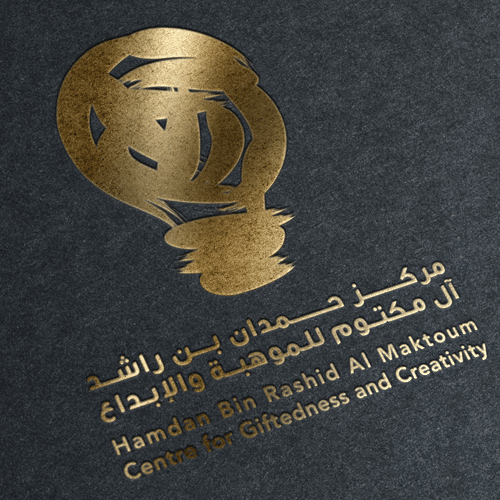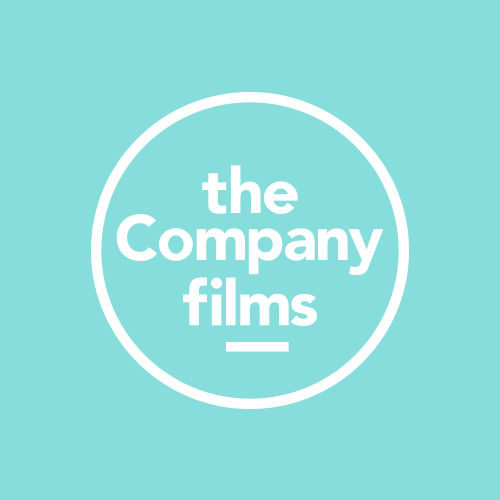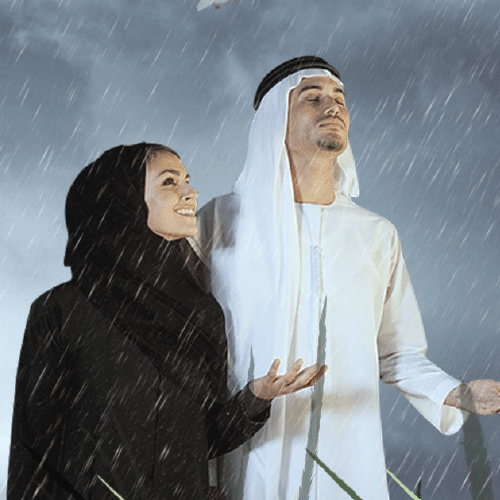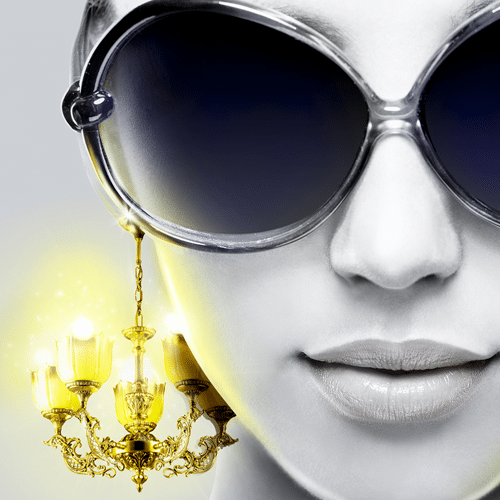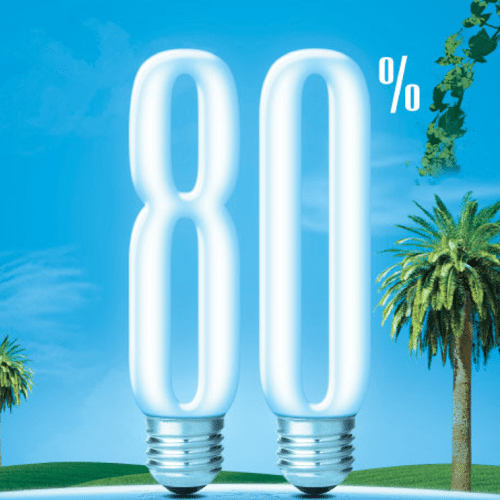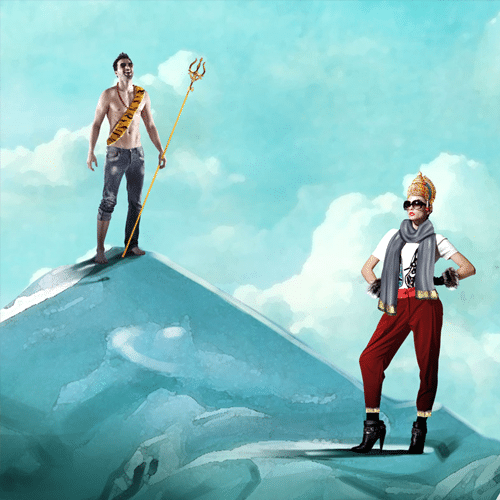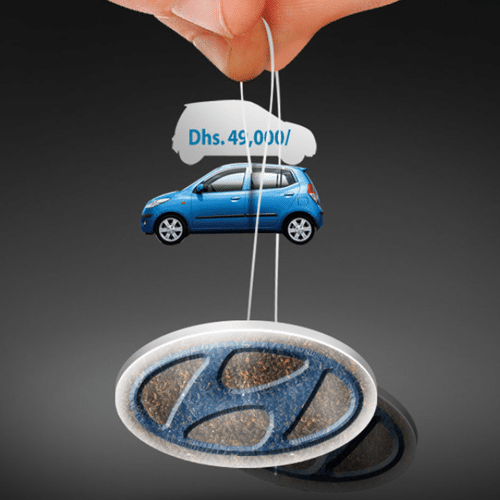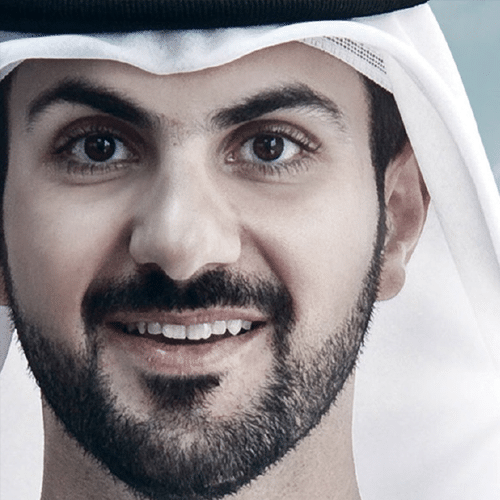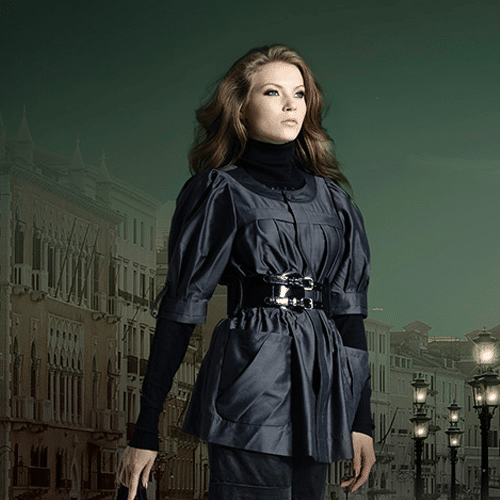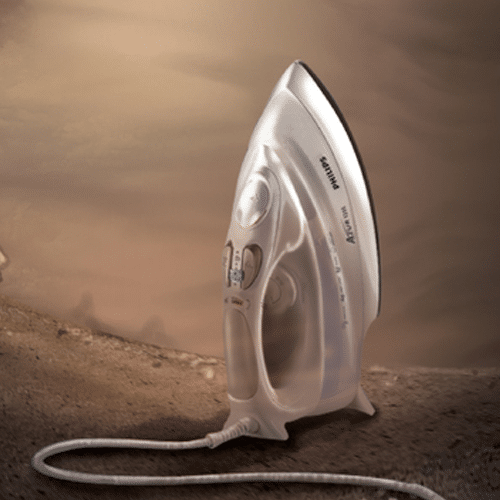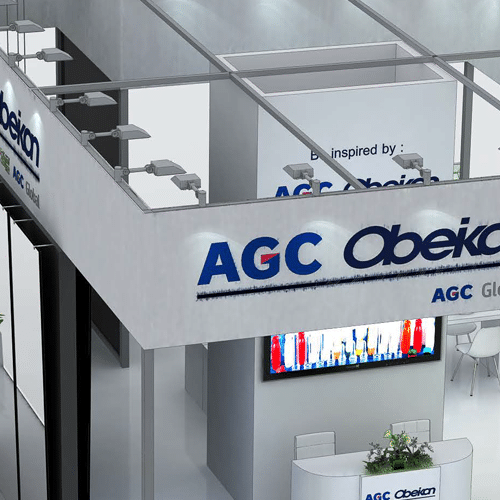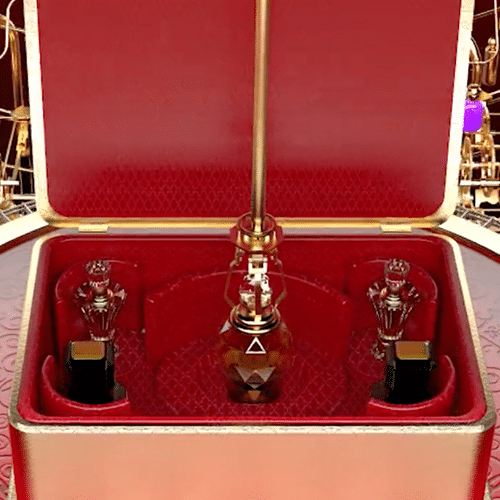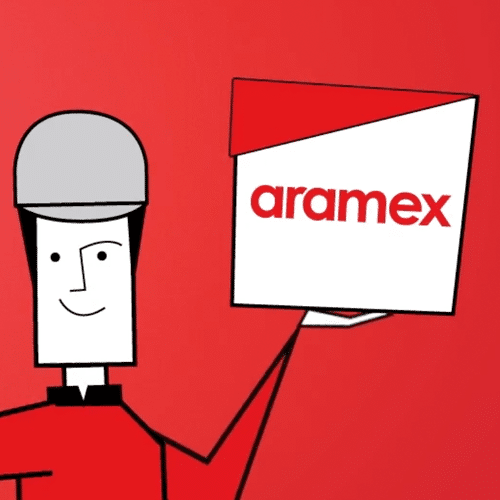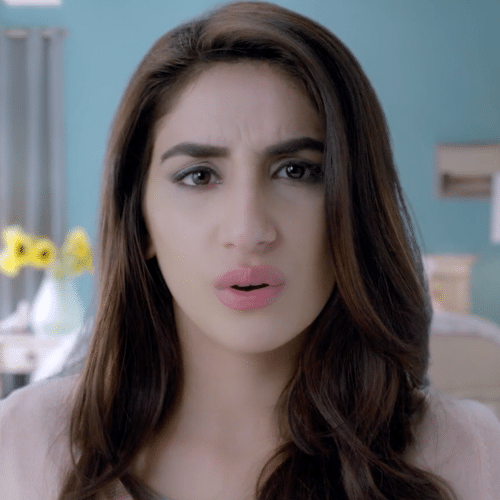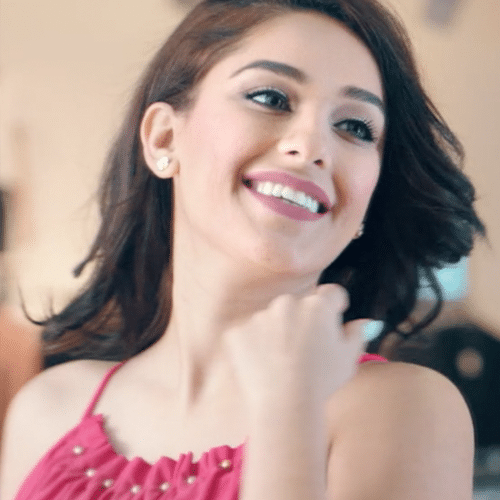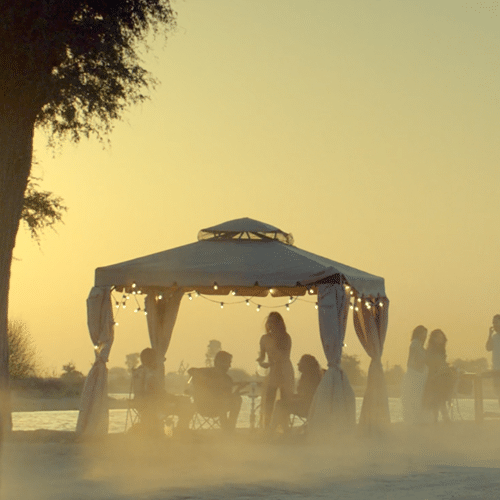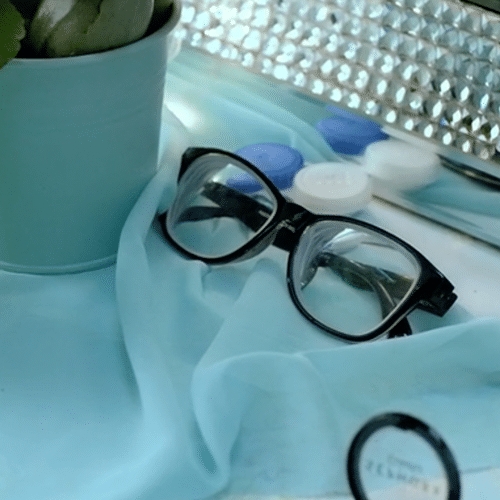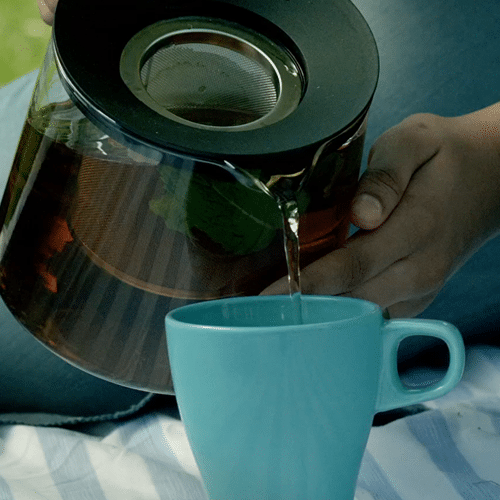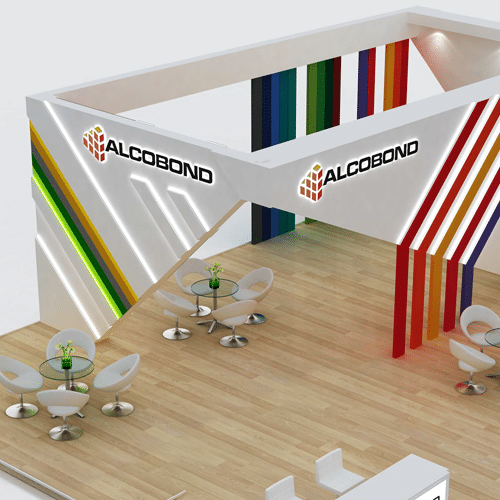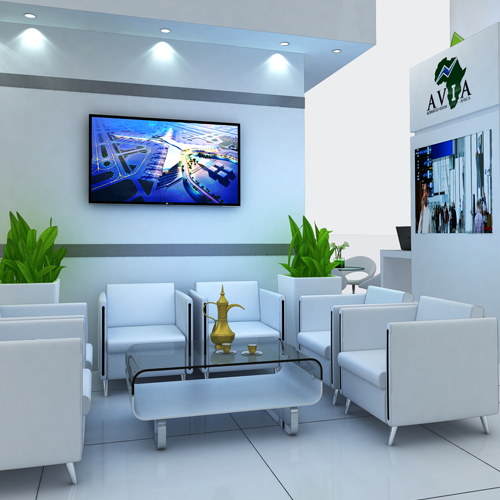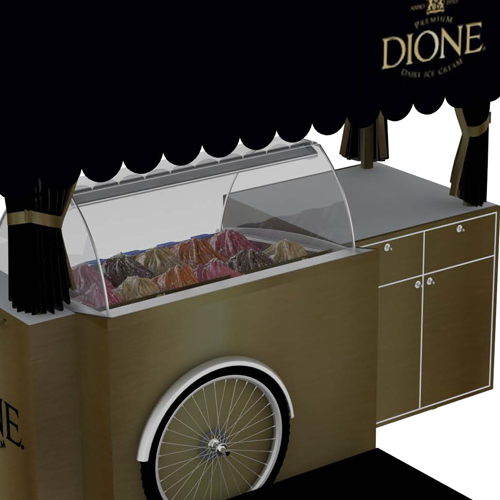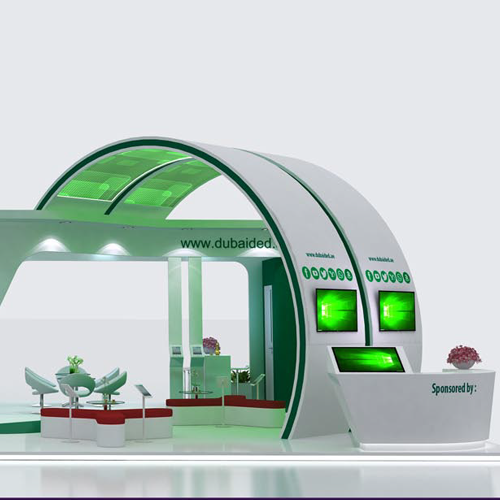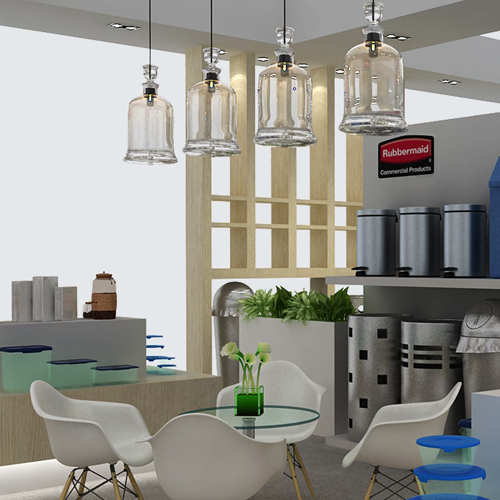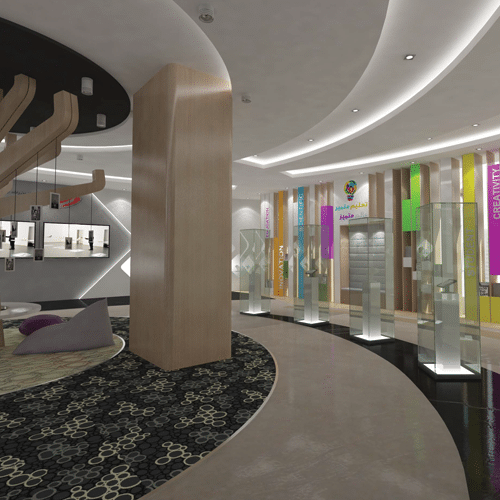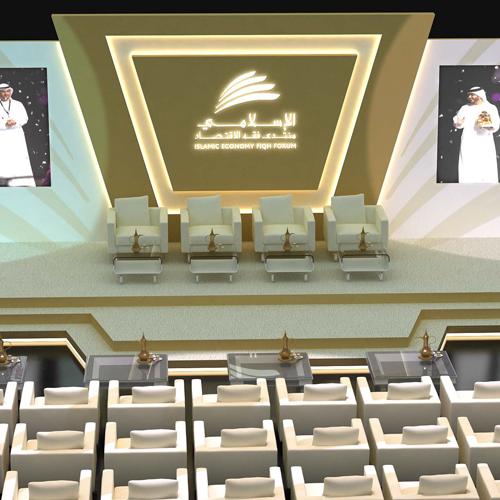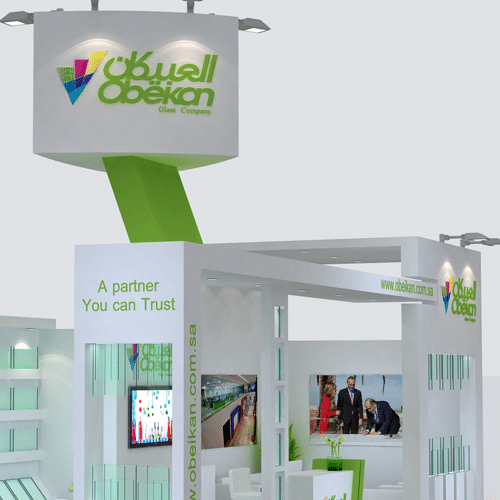 Clients
We make you look good.
We develop campaigns and products that help broadcasters, entertainment brands, and the advertising industry communicate with their online audiences from our UAE office in Dubai.
About
SHOW REEL 2016 – The Company Films
We create extraordinary expressions of visual and verbal language that stop people in their tracks and invite them to take another look. For us, it's all about arresting attention and engaging people in the very idea of our clients' businesses. We then help our clients cultivate that relationship and continue the brand journey via a whole range of touchpoints; some quite unusual. We also have rare individuals; people with an unnatural ability to do the right thing. We seek out the unobvious and challenge the conventions. We see opportunity where others might see problems. We take great steps to understand the uniqueness of our clients. And we do all this with control, great skill, and discipline.
The Creative Replubic is a full service advertising agency that offers the full spectrum of advertising services to its clients ranging from creative design, copywriting, print advertising, electronic media advertising, outdoor advertising, public relations and events management.
Please get in touch at hello@creativerepublic.ae
---
Services
Media Strategy
Media Planning and Buying
Creative Strategy
Creative ATL/BTL
Branding
Events and Exhebitions
Digital Marketing
Production (Audio/Video)
Production BTL
Gift Items
---